---
---
---
---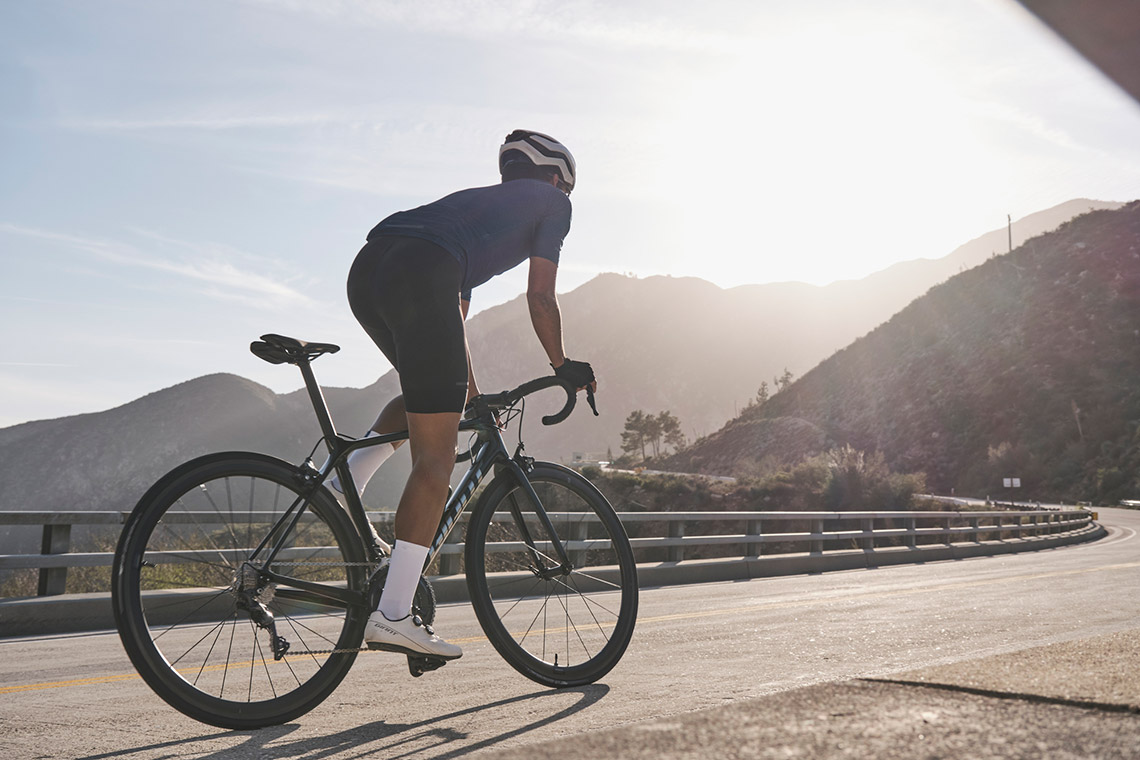 Finance

We offer a variety of interest-free finance options, including 36 months, on every road bike in our range, so you can spread the cost over manageable monthly payments. With just a minimum 10% deposit needed, it's a great way to get that dream road bike. Find out more about finance on our dedicated page.
---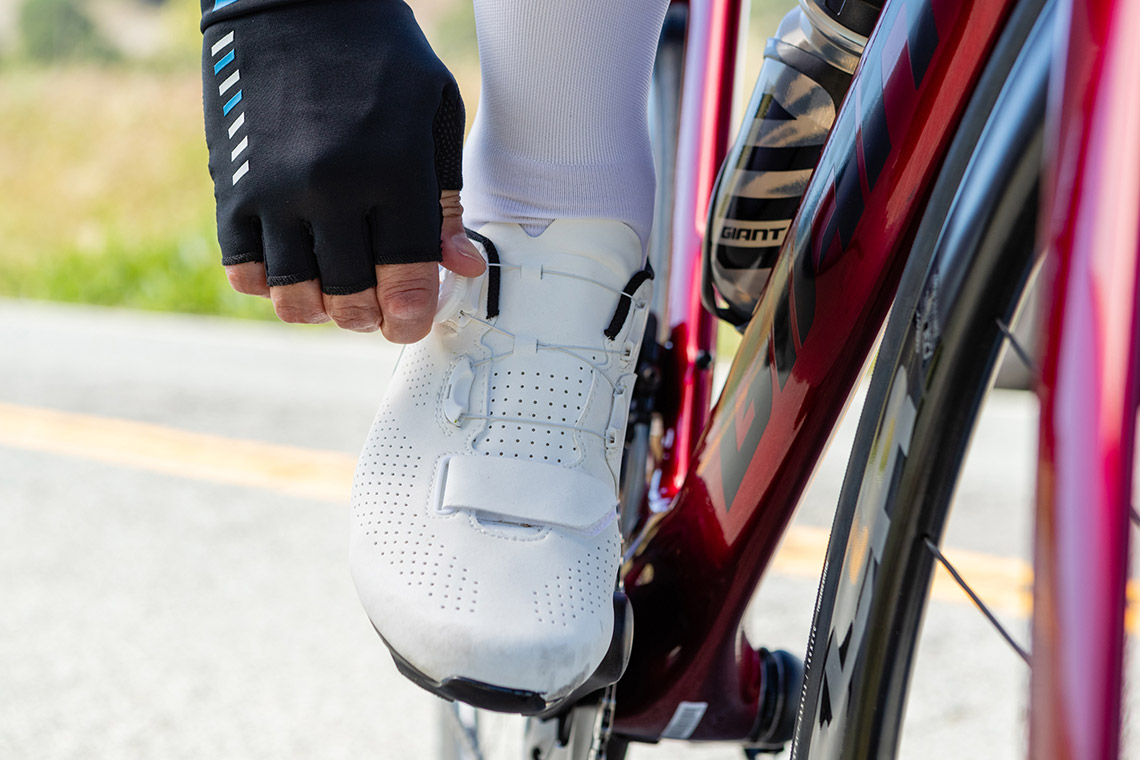 Home Delivery / Click & Collect

If you decide to purchase your Giant road bike from our website, there's a couple of options available. We offer free click & collect to your nearest Giant retailer, or free home delivery in certain locations. If you choose home delivery, the bike will be fully built and assembled by the Giant retailer and safety checked before it's handed over, so you can start riding as soon as it arrives.
---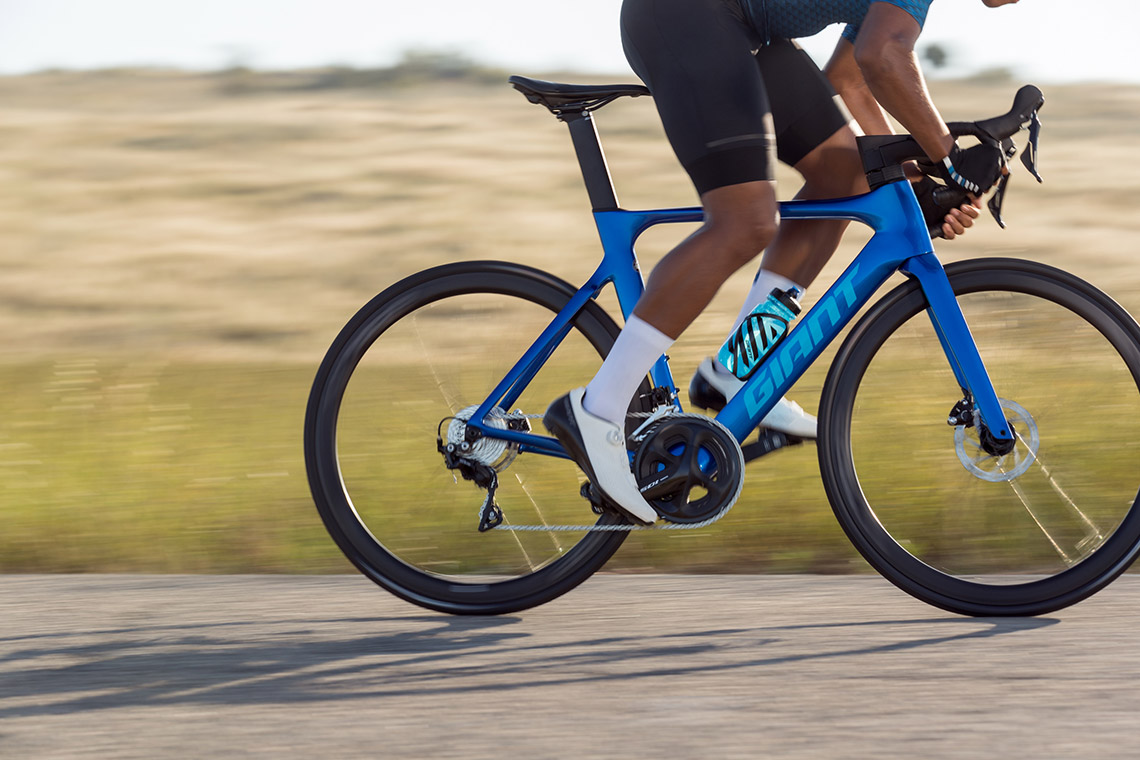 Guides

We've put together a variety of guides around the topic of road bikes, to help you every step of the way. From explaining complex technology, to breaking down the Giant road range, there's a guide for any burning question you may have around road cycling.
---
---
---
---
---
---
---
---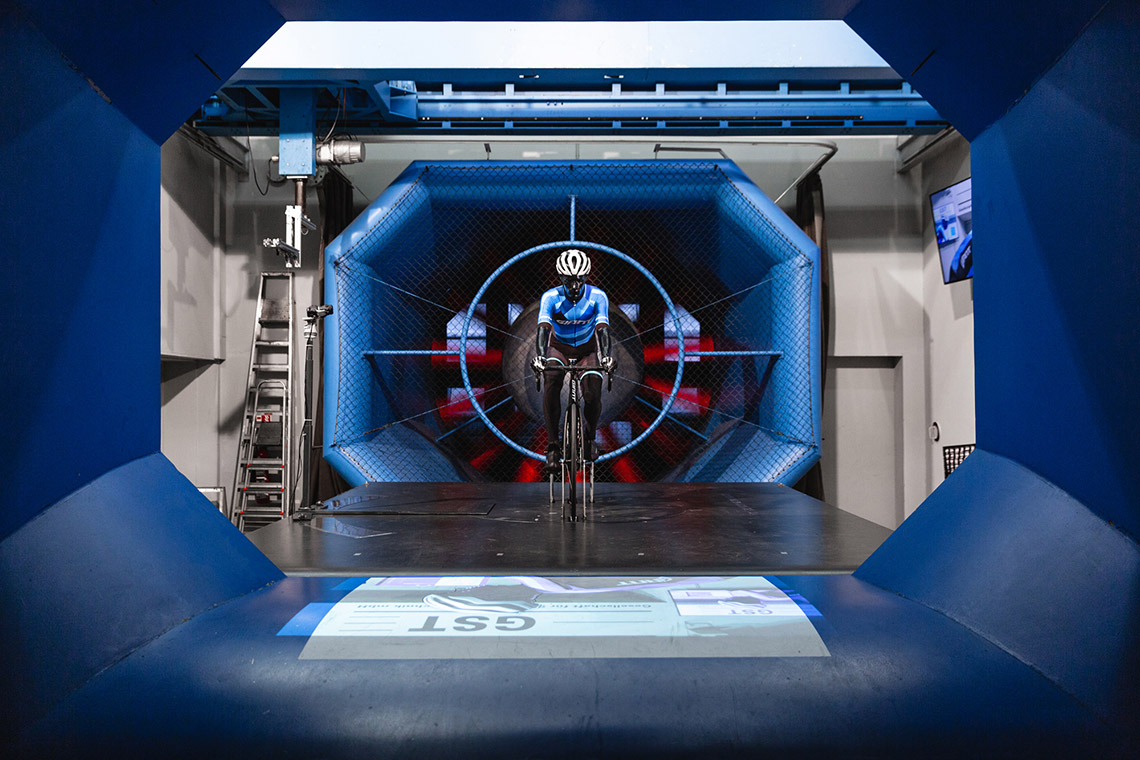 Technology

At the heart of our bikes is our wide range of technology - as the world's biggest manufacturer, we've spent the last 40 years at the forefront of bike and gear development, constantly improving to deliver the best bikes in the world. Below, you'll find some of the common technical terms used in the specification of our road bikes.
Advanced Composite
This is our high-performance carbon fibre that we use to produce bikes that are lightweight and with a high stiffness-to-weight ratio.
Aluxx / Aluxx SL
Aluxx refers to our grade of high quality, lightweight aluminium that goes into our frames and forks. Aluxx SL is our premium grade aluminium, which is lighter and stiffer than standard Aluxx. 
D-Fuse
D-fuse technology is featured in some of our seatpost and drop handlebars. Sporting an innovative D-shape, D-fuse is proven to absorb more shocks and bumps from the road to deliver a smoother ride quality. D-fuse is present on Defy & select Contend models. 
Aerosystem Shaping
Specifically important for our aero road bikes, this refers to frame tube shapes that are developed through CFD (Computational Fluid Dynamics) and wind-tunnel data.

Compact Geometry 
Introduced by Giant with the professional Team ONCE in the 1990s, Compact Road revolutionized the look and feel of high-performance road bikes forever. It refers to the design of the frame, with a downward sloping toptube (from the headtube to the seat tube) creating smaller front and rear triangles for a lighter, stiffer bike. 
OverDrive / OverDrive 2
Often shortened to OD & OD2, this refers to our oversized fork steerer tube. The increased size improves steering and stiffness, providing a better ride over a standard fork steerer tube. 
Ridesense
Our performance road bikes at pro level and above feature the ability to neatly integrate a Giant Ridesense unit into the chainstay. This unit sends wheel speed and cadence information directly to any ANT+ compatible computer, such as the Neostrack or a Garmin device, so you don't need to purchase additional extras to start recording your riding data.